Jean-Baptiste-Nicolas-Denis d'Après de Mannevillette (1707–1780) was a French sailor and hydrographer.
D'Après de Mannevillette was a captain for the Compagnie des Indes, and in this position, he charted the coasts of the East Indies and China. He published the Neptune Oriental for the first time in 1745. It was a major cartographical achievement and a practical resource for navigators sailing to the Indian Ocean and Asia. The 1775 edition encompassed the majority of the known world.
D'Après de Mannevillette's access to up-to-date sources of information – such as explorer´s narratives - and his eagerness to constantly update the cartography of his maps, enabled him to produce some of the most accurate charts of the 18th century.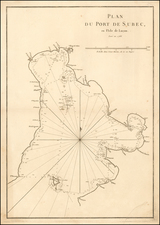 Place/Date:
Paris / 1775 circa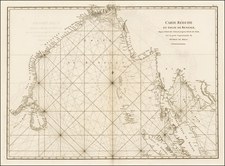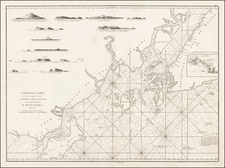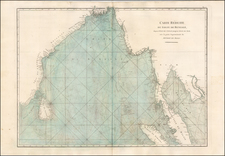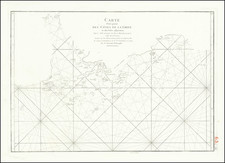 Place/Date:
France / 1775
---
Archived