Old and antique maps of Quebec for sale. Our authentic Quebec map inventory features antique maps of the city from the period of its earliest settlement up through the French and Indian War, American Revolution, and vintage pictorial maps. Our inventory includes maps of the Battle of the Plains of Abraham.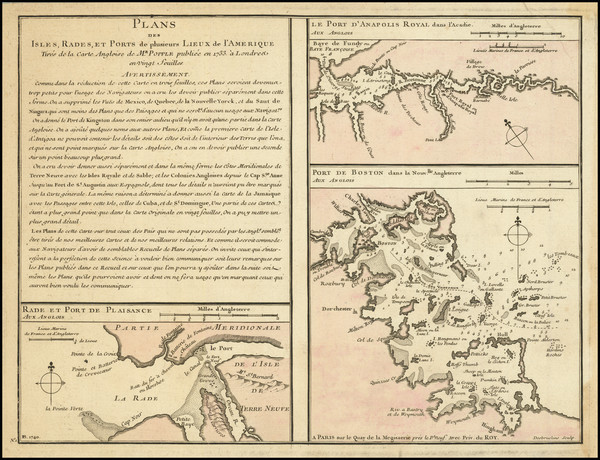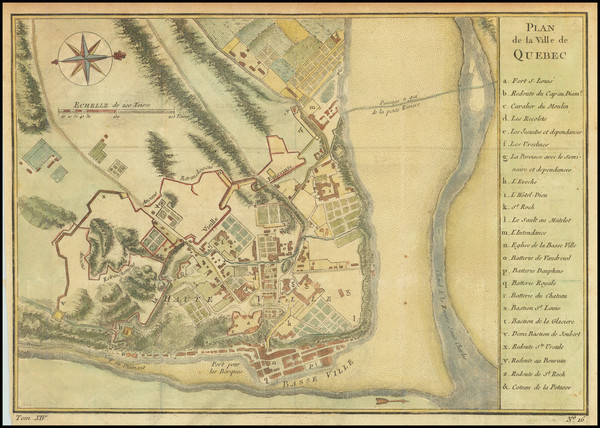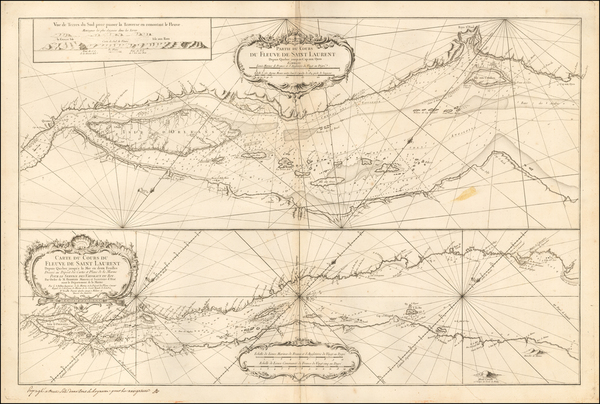 Antique map of the St. Lawrence River and environs / Quebec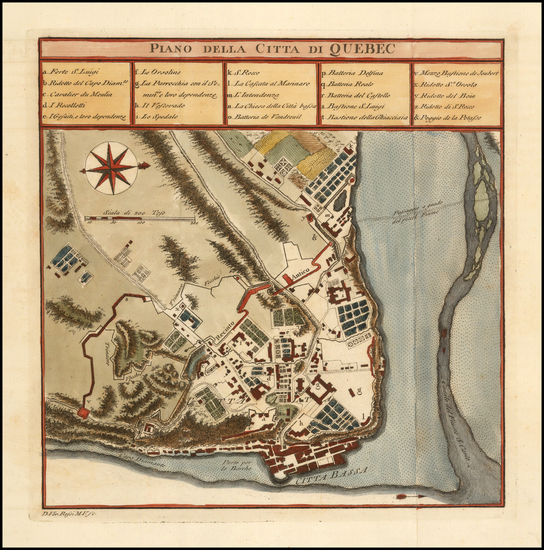 Place/Date:
Livorno / 1763
Original map showing Quebec by Coltellini, 1763.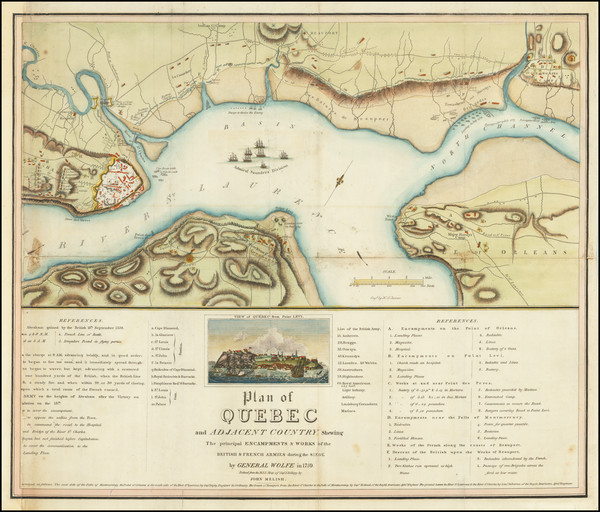 Place/Date:
Philadelphia / 1815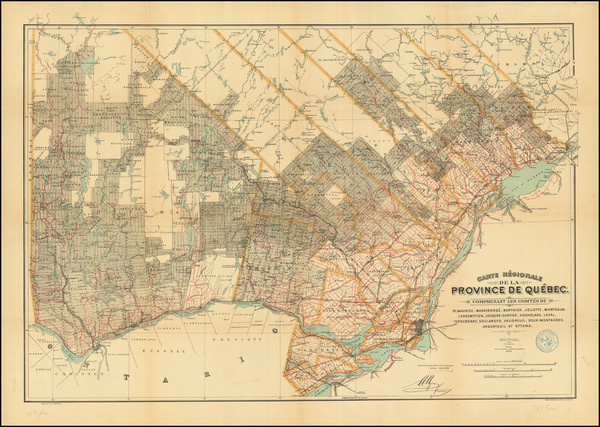 Place/Date:
Quebec / 1894
Size:
43.25 x 29.25 inches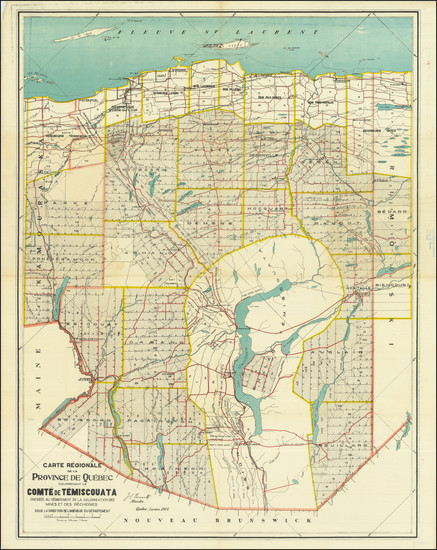 Place/Date:
Quebec / 1922