The Gentleman's Magazine was a British publication that helped to normalize the use of maps in support of articles and features. It was founded in 1731 by the prominent London publisher Edward Cave, a pioneer in periodical journalism. The magazine continued in print for nearly two centuries, shuttering production in 1922.
This was the publication which first used the word "magazine", from the French for storehouse. Cave wanted to create a storehouse of knowledge and he employed some of London's best writers to fill his pages: Samuel Johnson gained his first regular employment by writing for the Gentleman's Magazine. Other famous contributors included Jonathan Swift.
The publication covered a broad range of topics, from literature to politics, and, from 1739, frequently used maps as illustrations. The first map they printed was a woodcut of Crimea; the second was a fold-out map of Ukraine by Emanuel Bowen. Maps were used to show battle lines, to chronicle voyages, and to educate about areas with which Britain traded. Certain geographers, like Thomas Jefferys, contributed several maps to the publication.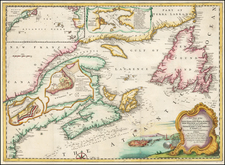 Place/Date:
London / 1746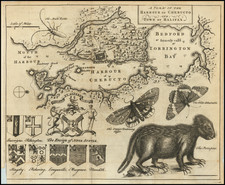 Place/Date:
London / 1750
Place/Date:
London / 1754
Place/Date:
London / 1755
Size:
4 x 7.5 inches (full text)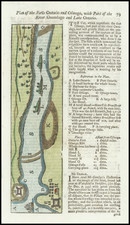 Place/Date:
London / 1757
Size:
4 x 7.5 inches Including Text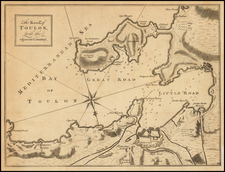 Place/Date:
London / 1759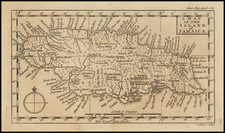 Place/Date:
London / 1762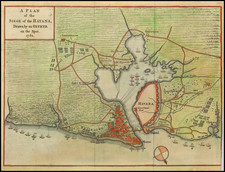 Place/Date:
London / 1762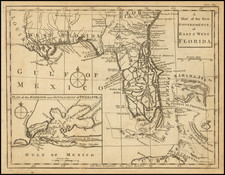 Place/Date:
London / 1763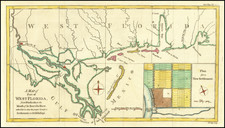 Place/Date:
London / 1772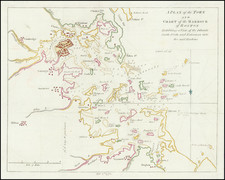 Place/Date:
London / 1775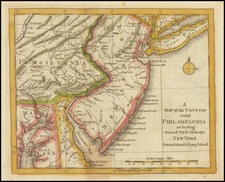 Place/Date:
London / 1776
---
Archived