José Antonio de Alzate y Ramírez (1737 – 1799 ) was a Mexican priest, scientist, historian, cartographer and journalist.
Alzate y Ramirez was born in Ozumba and studied in the Colegio de San Ildefonso in Mexico City, graduating as a bachelor in theology in 1756.
Alzate y Ramirez was also a corresponding member of the French and Spanish academies of science, and one of the earliest trustworthy observers of Mexican meteorology. He attained a high reputation as a zoologist and botanist, and his researches led the way for modern exploration of Mexican antiquities.
He published the Gaceta de Literatura, and an essay titled La limite des niéges perpetuelles en Volcan Popocatepetl. He conducted several scientific experiments, and wrote numerous articles that were published in science journals. Inaugurated in 1768, his Diario literario de Méjico was suspended after only three months. He later created, in 1788, the Gaceta de Literatura, that was published until 1795.
In his lifetime, he wrote over thirty treatises on various subjects. Among other works, he wrote Observaciones meteorológicas (1769), Observación del paso de Venus por el disco del Sol (1770), Modelo y descripción de los hornos de Almadén, notes, additions and maps for the Historia Antigua de México, written by Francisco Javier Clavijero, and a Mapa de la América del Norte.
He also prepared a landmark map of New Spain and, in 1772, he published work that showed that the well-known psychedelic effects of pipiltzintzintli were due to natural causes and not the work of the devil.
In his honor, the Sociedad Científica Antonio Alzate was created in 1884. In 1935, this society became the National Academy of Sciences.
---
Archived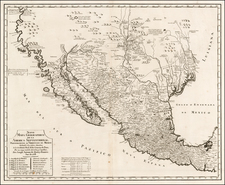 Place/Date:
Paris / 1768 (1772)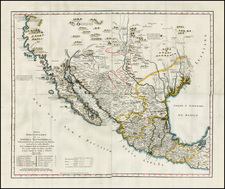 Place/Date:
Madrid ? / 1768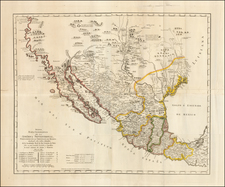 Place/Date:
Madrid ? / 1768