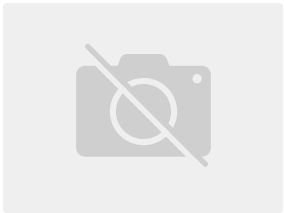 Description
Large decorative title cartouche. Excellent map of the Austrian, Swiss, Italian and German Alps, extending from Lake Constance in the NW to Lago Gardo in the South, showing Innsbruck, Trente, and most of the great Austrian and Italian Alpine Ski country. Shows fortified cities, towns, rivers, castles, chruches, roads, woods, mountains, lakes, etc. Very detailed.
Gilles Robert de Vaugondy Biography
Gilles Robert de Vaugondy (1688-1766) was the head of a leading family of geographers in eighteenth century France. Gilles got his start when he jointly inherited the shop of Pierre-Moullart Sanson, grandson of the famous geographer Nicholas Sanson. The inheritance included the business, its stock of plates, and a roller press. In 1760 Gilles became geographer to King Louis XV. His son, Didier Robert de Vaugondy (ca. 1723-1786), was also a geographer and the two worked together. They were known for their exactitude and depth of research. In 1757, they produced the Atlas Universel, considered an authority for many years.