Hardy was a naval officer in the British Royal Navy.
He engered the Navy in 1806 as a second class boy, seeing action in Southeast Asia and at the Battle of New Orleans in 1814. He rose to the level of Lieutenant in 1815.
Hardy became a member of the Royal Astronomical Society in 1871.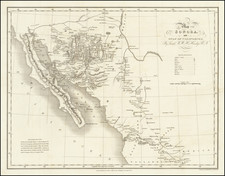 Place/Date:
London / 1829