Marelius is considered Sweden's foremost cartographer before the 19th century,
Nils Marelius first worked at the the Swedish Surveying and Mapping Office in 1734. He became an assistant surveyor in 1747 and later an engineer, working his way up to director in 1781.
Marelius authored and nd published a number of important maps and cartographic surveys.
Marelius became a member of the Academy of Sciences in 1769.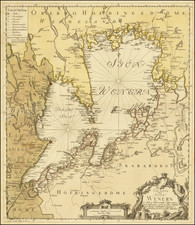 Place/Date:
Stockholm / 1773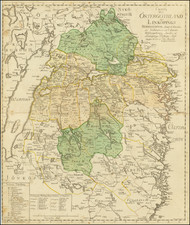 Place/Date:
Stockholm / 1779
Place/Date:
Stockholm / 1780
---
Archived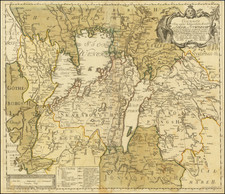 Place/Date:
Stockholm / 1774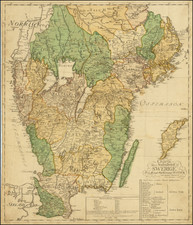 Place/Date:
n.p. (Stockholm) / 1778