The Library of Congress website notes:
Rafael Rodríguez Rodríguez was a Spanish soldier, surveyor, and geographer whose principal cartographic works were published between 1840 and 1870.

Rodriguez compiled and created the first atlas of Cuba, which was published under the title Atlas Cubano (The Cuban atlas) in 1841. An assistant to the artillery corps, Rodríguez achieved the rank of captain of artillery. He carried out military topographical work on the island, and in 1844 became a member of the government statistical commission.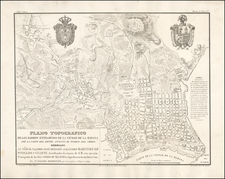 Place/Date:
Havana / 1841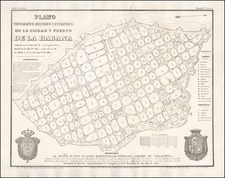 Place/Date:
Havana / 1841
---
Archived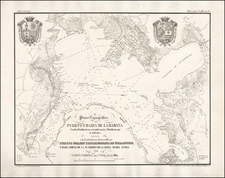 Place/Date:
Havana / 1841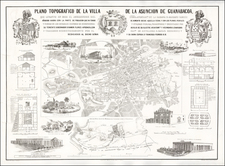 Place/Date:
Havana / 1856