Daniel Ross (1780-1849) was a renowned marine surveyor in the service of the East India Company. His precision and skill were lauded by contemporaries, including those at the Royal Navy's Hydrographic Office, and he was known as "the Father of the Indian Surveys."
Ross' mother was a freed slave from Jamaica. He was the illegitimate son of a Jamaican merchant, Hercules Ross. At 15, Daniel joined the Bombay Marine and quickly gained a reputation for being clever and studious.
From 1806, Ross was employed in surveys of the coast of China, including the Boahi Sea and Guangdong. He was elected a Fellow of the Royal Society in 1822 and, a year later, appointed Marine Surveyor General at Calcutta (Kolkata). Between 1823 and 1833 he superintended the surveying of the Red Sea and the Persian Gulf.
Ross held the position of Marine Surveyor General until his resignation in 1833, when he retired to Bombay (Mumbai). There he served as President of the Geographical Society of Bombay from 1838 and, upon his retirement due to ill health in 1849, Honorary President. He was also a pioneer in nascent science of tidology, playing a role in the publication of the first tide tables 1833.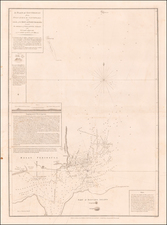 Place/Date:
London / 1806 (1818)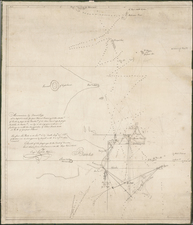 Place/Date:
Calcutta ? / 1815 circa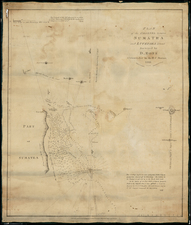 Place/Date:
Calcutta? / 1819
---
Archived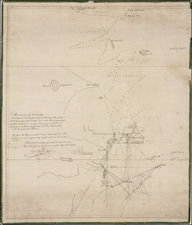 Place/Date:
n.p. / 1815 circa