Alexandre Emile Lapie was a French mapmaker, active in the first half of the 19th Century.
The majority of Lapie's work was published between 1809 and 1851. Lapie was an important compiler of cartographic information, who was often asked by other other publishers to compile and synthesize the reports of contemporary explorers and travelers into map form and important cartographic advances and information can often be found first or relatively early in map's published by Lapie.
Lapie was one of the major commerical map publishers in Paris during the first half of the 19th Century and his works include a number of commercially successful atlases, separately published maps and maps prepared for private and government reports and other geographical works.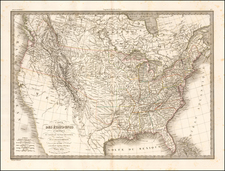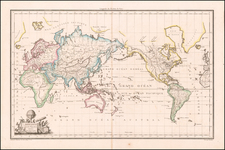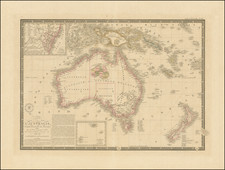 Place/Date:
Paris / 1826 (1834)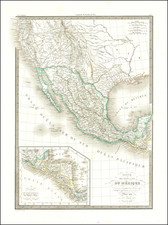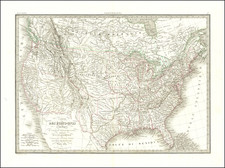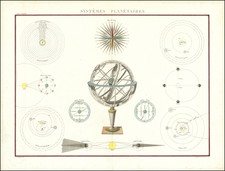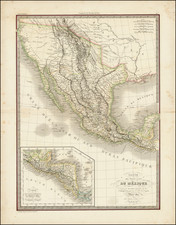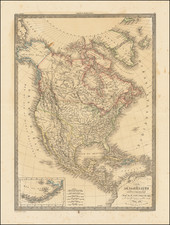 ---
Archived