Palaestina in XII Tribus divisa, cum Terris...
This item has been sold, but you can enter your email address to be notified if another example becomes available.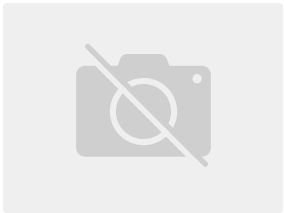 Title
Palaestina in XII Tribus divisa, cum Terris Adiacentibus denuo revisa & copisior reddita Stusdio…1750
Publication Place / Date
Nuremberg / 1750
Image Dimensions
20 x 18 inches
Request Info
Map Maker
Authenticity Guarantee
All of our maps are authentic antique maps, printed or drawn on or about the date shown in the description. In rare instances when we offer facsimiles, we will specifically describe the map as a later facsimile and include the date of publication. Certificates of Authenticity are available upon request. Simply mention your desire to receive one in the Notes section at checkout.
Map Maker
Fast, Global Shipping
Last year we shipped over 4,500 antique maps to more than 50 countries. Maps are shipped Monday through Friday year-round. If an order is received before 2 PM PST, we will ship the order that day. If an order is received after that time, we will ship the next day. We ship maps either flat in custom packages or in specially ordered thick tubes. Shipping rates are provided as part of the checkout process.
Description
Detailed map of the Holy Land, colored according to the lands of the 12 tribes, with two large cartouches.
Homann Heirs Biography
Homann Heirs was a German publishing firm that enjoyed a major place in the European map market throughout the eighteenth century. Founded in 1702 by Johann Baptist Homann, the business passed to his son, Christoph, upon Johann's death in 1724. Christoph died in 1730, aged only 27, and the firm was inherited by subsequent Homann heirs. This altered the name of the company, which was known as Homann Erben, or Homann heirs. The firm continued in business until 1848.