This item has been sold, but you can enter your email address to be notified if another example becomes available.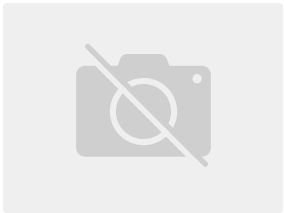 Description
Detailed map of the Friendly Islands, tracking the voyage of the Resolution through the Islands.
Alexander Hogg Biography
Alexander Hogg was a publisher active in London from 1778 to 1824. He worked under the sign of the Kings Arms on Paternoster Row. He is especially known for publishing architectural and historical prints, as well as maps.