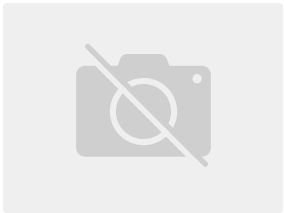 Description
Interesting map of the World, featuring a misshaped Australia, inaccurate NW Coast of America (following Vancouver's Discoveries), NW Passage, no sign of Antarctica and other late 18th Century configurations.
Aaron Arrowsmith Biography
Aaron Arrowsmith (1750-1823) was born in Durham in 1750. He came to London for work around 1770, where he found employment as a surveyor for the city's mapmakers. By 1790, he had set up his own shop which specialized in general charts. Arrowsmith's three shops were located on or near Soho Square, a neighborhood the led him to rub shoulders with the likes of Joseph Banks, the naturalist, and Matthew Flinders, the hydrographer. Through his business ties and employment at the HO, Arrowsmith made other important relationships with Alexander Dalrymple, the HBC, and other companies. In 1810 he became Hydrographer to the Prince of Wales and, in 1820, Hydrographer to the King. He died in 1823, whereby the business passed to his sons, Aaron and Samuel, and, later, his nephew, John.