Caribbean & Central America
A Large Draft of the Island of Antegua
This item has been sold, but you can enter your email address to be notified if another example becomes available.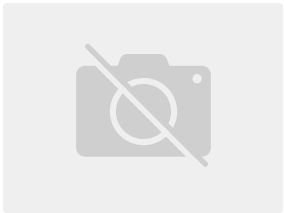 Title
A Large Draft of the Island of Antegua
Publication Place / Date
London / 1721
Image Dimensions
14.5 x 10 inches
Request Info
Map Maker
Authenticity Guarantee
All of our maps are authentic antique maps, printed or drawn on or about the date shown in the description. In rare instances when we offer facsimiles, we will specifically describe the map as a later facsimile and include the date of publication. Certificates of Authenticity are available upon request. Simply mention your desire to receive one in the Notes section at checkout.
Map Maker
Fast, Global Shipping
Last year we shipped over 4,500 antique maps to more than 50 countries. Maps are shipped Monday through Friday year-round. If an order is received before 2 PM PST, we will ship the order that day. If an order is received after that time, we will ship the next day. We ship maps either flat in custom packages or in specially ordered thick tubes. Shipping rates are provided as part of the checkout process.
Description
Highly detailed map of Antigua and neighboring Islands, from the the English Pilot, Fourth Book, published by Mount & Page. The English Pilot was one of the most important and enduring privately published sea atlases. First published by John Seller in the late 17th Century, the atlas of working sea charts was expanded and published on a continuous basis by various publishers until 1803. The maps were intended as working sea charts. While mariners often complained of their inaccuracies, there is no question that they were of tremendous commerical and navigational importance during the 18th Century. This detailed chart includes many bays, islands, shoals, forts, the location of towns and storehouses, soundings, shoals, breakers, etc. Includes rhumblines and a large compass rose. The text on the verso includes a description of Antigua and coastal profiles.