This item has been sold, but you can enter your email address to be notified if another example becomes available.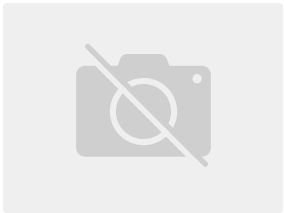 Description
Highly detailed 19th century map of Corea and Japan from Thomson's General Atlas. This level of detail is not normally seen in maps of the region from this period. John Thompson' s map is an improvement of E. Jones' map of Japan which shows the discoveries made by Broughton in 1796-97 and Krusenstern in 1811. Kyushu, Shikoku, Awajishima and most details of Honshu are significantly more correctly depicted. (Walter 128) An nice example of this scarce map which also includes text of Captain Hall's account of a voyage of discovery to the west coast of Korea.
John Thomson Biography
John Thomson (1777-ca. 1840) was a commercial map publisher active in Edinburgh. He specialized in guide books and atlases and is primarily known for his Atlas of Scotland (1832) and the New General Atlas, first published in 1817 and reissued for the next quarter century. The New General Atlas was a commercial success—it was also published in Dublin and London—and it compiled existing geographic knowledge in compelling ways for a wide audience.
His Atlas of Scotland introduced new geographic information and was the first large-scale atlas of Scotland to be organized by county. It provided the most-accurate view of Scotland available before the Clearances. Work on the atlas began in 1820 and led to Thomson's bankruptcy in 1830 due to the high costs of gathering the latest surveys and reviewing the required materials. Despite the publication of the atlas, Thomson declared bankruptcy again in 1835.