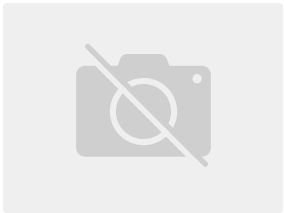 Description
An attractive early color example of Speed's map of Glamorgan Shyre. Speed embelished this map with large detailed plans of Cardiff and the cathederal city of Llandaff. The plan of Caridff contains a key with street names and a coat of arms. This county was one of the wealthiest and most populous area in Wales. (Nicolson) The map has been re-backed on a heavy paper and is slightly age toned. Speed's Theatre of the Empire of Great Britain… was first published in 1612, employing maps which Speed began publishing individually as early as 1596. It is without doubt the most famous of all English County Atlases, appearing in various editions for over 100 years. The map is backed with a non-archival backing and has minor toning, but overall is an attractive example, with a significant price reduction to account for condition.
John Speed Biography
John Speed (1551 or '52 - 28 July 1629) was the best known English mapmaker of the Stuart period. Speed came to mapmaking late in life, producing his first maps in the 1590s and entering the trade in earnest when he was almost 60 years old.
John Speed's fame, which continues to this day, lies with two atlases, The Theatre of the Empire of Great Britaine (first published 1612), and the Prospect of the Most Famous Parts of the World (1627). While The Theatre ... started as solely a county atlas, it grew into an impressive world atlas with the inclusion of the Prospect in 1627. The plates for the atlas passed through many hands in the 17th century, and the book finally reached its apotheosis in 1676 when it was published by Thomas Bassett and Richard Chiswell, with a number of important maps added for the first time.