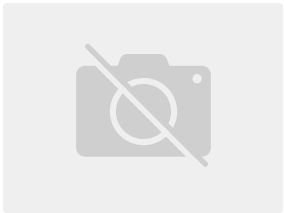 Description
Rare birdseye view letter sheet of Pueblo, Colorado, based upon a larger birdseye view.
A fabulous piece of Colorado frontier visual and personal history, providing a very personal look into the fortunes of this particular western family.
Condition Description
Margins added.
Eli Sheldon Glover Biography
Eli Sheldon Glover (1844-1920) was one of the great viewmakers of the golden age of American bird's eye views. He began his career working for Albert Ruger in Ypsilanti, Michigan in 1866. He was primarily a sales agent for Ruger but probably also helped him in the actual production of city views. Two years later Glover went to Chicago to become a printer and publisher under his own name, but his Merchants Lithographing Company was shortlived; it was destroyed by the 1871 Chicago Fire after only three years of operation. The Great Fire caused Glover to look farther afield, and he began making views in Ontario and Kansas. Slowly he made his way west, producing Colorado views in 1873-'74. In 1874, while based in Salt Lake City he traveled the Rocky Mountains and produced views in Montana, Utah, and Wyoming. In 1876 and '77, the Glovers lived in Los Angeles and Eli produced a total of 16 views of California cities. In the last period of his active career, he focused on views in Oregon, Washington, and British Columbia. His second to last view was in Alabama, and his final view, in 1912 after a long hiatus, was Port Arthur, Texas.