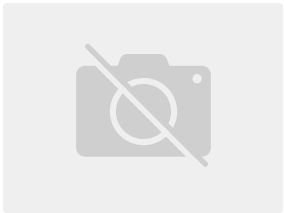 Description
Rare geographical game map of the United States, published by Edward Wallis.
Dozens of tiny images showing buildings, towns, forests, people working, native Americans, birds and animals including bears and crocodiles and the skeleton of a woolly mammoth, etc. New York is a small spot on the eastern seaboard. All the places and items of interest are numbered consecutively up to 147 and players moved their marker from one to another using a pair of dice.
See F.R.B. Whitehouse, Table Games of Georgian and Victorian Days where this game is chosen as the frontispiece to the book. A marvelous forerunner to the Pictorial maps of the late 18th and early 19th Century. Lacking the rules, but with the decorative covers intact.