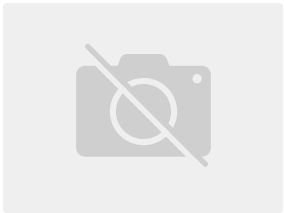 Title
Game of The Star Spangled Banner or Emigrant's To the United States. E. Wallis, Skinner Street, London.
Publication Place / Date
London / 1830 circa
Image Dimensions
26.5 x 20 inches
Request Info
Map Maker
Authenticity Guarantee
All of our maps are authentic antique maps, printed or drawn on or about the date shown in the description. In rare instances when we offer facsimiles, we will specifically describe the map as a later facsimile and include the date of publication. Certificates of Authenticity are available upon request. Simply mention your desire to receive one in the Notes section at checkout.
Map Maker
Fast, Global Shipping
Last year we shipped over 4,500 antique maps to more than 50 countries. Maps are shipped Monday through Friday year-round. If an order is received before 2 PM PST, we will ship the order that day. If an order is received after that time, we will ship the next day. We ship maps either flat in custom packages or in specially ordered thick tubes. Shipping rates are provided as part of the checkout process.
Description
Rare geographical game map of the United States, published by Edward Wallis.
Dozens of tiny images showing buildings, towns, forests, people working, native Americans, birds and animals including bears and crocodiles and the skeleton of a woolly mammoth, etc. New York is a small spot on the eastern seaboard. All the places and items of interest are numbered consecutively up to 147 and players moved their marker from one to another using a pair of dice.
See F.R.B. Whitehouse, Table Games of Georgian and Victorian Days where this game is chosen as the frontispiece to the book. A marvelous forerunner to the Pictorial maps of the late 18th and early 19th Century. Lacking the rules, but with the decorative covers intact.