This item has been sold, but you can enter your email address to be notified if another example becomes available.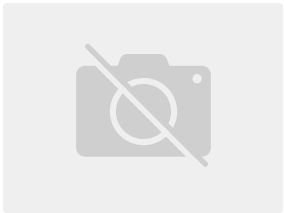 Description
The Culmination of the Historical Mapping of Manhattan.
Title, 5 leaves preliminary text, 186 pages of hand-colored lithographed maps (i.e., 93 double-page map sheets), 8 (of 26) pages of letterpress notes bound at rear.
Spielmann & Brush's atlas built on more than a century of cadastral mapping in Manhattan. Their project dovetailed with those of John Bute Holmes and R.D. Cooke in attempting to match modern street and plot configurations with historical land holdings. Real estate title was an important issue in the rapidly-expanding Manhattan market of the 1860s-1890s.
The last copy at auction was Swann Galleries, 2012 ($5,000 including premium), which was purchased by the trade and relisted for $12,000.
Prior to that High Ridge Books listed a disbound and incomplete copy (missing one map sheet) for $9,500 in 2006 (per OldMaps.com).
Condition Description
Rebound in modern red buckram, with publisher's gilt-lettered leather title piece onlaid to front cover: "Field Maps | of | New-York City | N.Y." A few marginal reinforcements at the beginning and end of the volume. Some maps shaved, primarily affecting the page numbers.