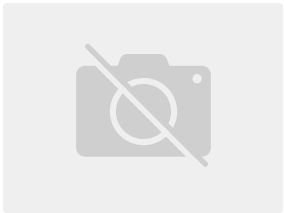 Description
Nice old color example of Blaeu's decorative map of Asia.
This map shows major Asian cities across the top and indigenous costumes along the sides. Korea is shown as a Peninsula. Japan is oddly projected. A classic Northeast Passage is shown, with a highly speculative and incomplete Northeast Coast of Asia shown opposite an equally conjectural piece of North America. Large portions of the Borneo Coastline and other parts of the Islands in Southeast Asia and Australasia are incomplete or highly inaccurate.
The map is decorated with numerous sea monsters, sailing ships, a well-placed elephant above the source of the Ganges, and an illustration of the Great Wall of China.
Willem Janszoon Blaeu Biography
Willem Janszoon Blaeu (1571-1638) was a prominent Dutch geographer and publisher. Born the son of a herring merchant, Blaeu chose not fish but mathematics and astronomy for his focus. He studied with the famous Danish astronomer Tycho Brahe, with whom he honed his instrument and globe making skills. Blaeu set up shop in Amsterdam, where he sold instruments and globes, published maps, and edited the works of intellectuals like Descartes and Hugo Grotius. In 1635, he released his atlas, Theatrum Orbis Terrarum, sive, Atlas novus.
Willem died in 1638. He had two sons, Cornelis (1610-1648) and Joan (1596-1673). Joan trained as a lawyer, but joined his father's business rather than practice. After his father's death, the brothers took over their father's shop and Joan took on his work as hydrographer to the Dutch East India Company. Later in life, Joan would modify and greatly expand his father's Atlas novus, eventually releasing his masterpiece, the Atlas maior, between 1662 and 1672.