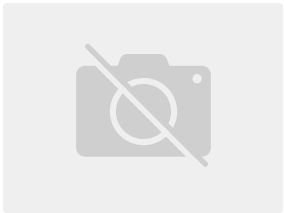 Description
Striking map, showing massive Bay of the West, Mississippi & tributaries, Colonies, excellent detail in SW along Rio Grande, and strangely misspelled L.Winnepeg with rivers connecting it to Hudson Bay & the Mississippi. Large decorative cartouche.
Paolo Santini Biography
Paolo Santini (1729-1793) was an Venetian engraver known especially for his religious prints and fine cartographic engravings. He published in Venice and may have a been a member of the clergy. In his maps, he largely adopted and adapted the work of his French counterparts, especially the brothers de Vaugondy.