North America
Amerique Septenrionale Divisee en se Principales...
This item has been sold, but you can enter your email address to be notified if another example becomes available.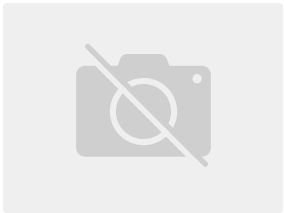 Title
Amerique Septenrionale Divisee en se Principales Parties… MDCCXCII
Publication Place / Date
Amsterdam / 1792
Image Dimensions
23 x 18 inches
Request Info
Map Maker
Authenticity Guarantee
All of our maps are authentic antique maps, printed or drawn on or about the date shown in the description. In rare instances when we offer facsimiles, we will specifically describe the map as a later facsimile and include the date of publication. Certificates of Authenticity are available upon request. Simply mention your desire to receive one in the Notes section at checkout.
Map Maker
Fast, Global Shipping
Last year we shipped over 4,500 antique maps to more than 50 countries. Maps are shipped Monday through Friday year-round. If an order is received before 2 PM PST, we will ship the order that day. If an order is received after that time, we will ship the next day. We ship maps either flat in custom packages or in specially ordered thick tubes. Shipping rates are provided as part of the checkout process.
Description
A scarce derivative of Sanson's 1656 and Jaillot's 1676 maps of North America. California is a peninsula, after the maps of De L'Isle. Japan is shown just across Strait of Anian. Elwe's maps are very scarce.