Introduction:
George Vancouver (1757-1798) was born in Norfolk and joined the Royal Navy in 1771. Only a year later, he sailed with Captain James Cook on his second voyage to the Pacific. Vancouver would also sail on Cook's third, and last, voyage, the expedition during which Cook was killed in Hawai'i. Although he most likely made rough sketches while with Cook, Vancouver completed his first independent surveys while serving in the West Indies in the mid-1780s. Thanks to this work, his previous Pacific service, and the influence of a powerful patron, Vancouver was selected to lead a new expedition into the South Seas, one of the last large-scale exploratory voyages to the region.
Vancouver was ordered to sail under dual purposes. On the one hand, he was to represent the British at negotiations with the Spanish at Nootka Sound in the Pacific Northwest. The Sound was the subject of a territorial dispute between the empires that threatened to erupt into a larger conflict. Vancouver's other, and main, purpose was to survey the southwest corner of Australia, Pacific islands, and the Northwest Coast of America. If possible, he was also to find a Northwest Passage.
Vancouver sailed in the Discovery, with the Chatham as escort, in April 1791. First, he made the Australian coast near Cape Leeuwin and surveyed a considerable extent of the southern coast. Next, he sailed to Tahiti and the Sandwich Islands. Then, Vancouver and his crew charted the coast from near San Francisco all the way to Alaska. En route, at Nootka, Vancouver met with his Spanish counterpart, Bodega y Quadra; the island where they negotiated was initially named Quadra and Vancouver Island, for both men. They decided they could not interpret the instructions they had been given and referred the matter back to diplomats in Europe for further study. He then completed three surveying seasons on the Pacific Northwest Coast, with winters in Hawai'i.
Vancouver returned to England via Cape Horn in September 1795, over four years after he had led one of the longest surveying voyages in history. He was promoted to the rank of post captain but the voyage ruined his health and he retired upon return to shore.
He turned his energies instead to producing an authoritative account of his voyage, complete with detailed charts, as the Admiralty had ordered. Vancouver died in May of 1798. He had completed nearly all of the account, half a million words in length, but it still lacked roughly 100 pages. After George's death, his brother, John, along with Lieutenant Peter Puget, for whom Puget Sound is named, and Lieutenant Baker finished the work. It was published in 1798 in three quarto volumes and accompanied by a folio atlas. A French edition followed in 1799-1800, with another English edition in 1801.
---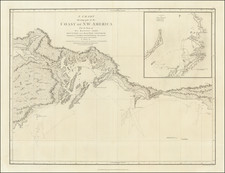 Place/Date:
Alaska / 1798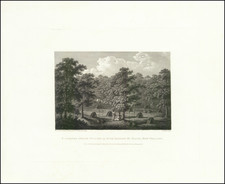 Place/Date:
London / 1798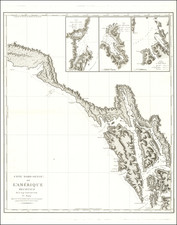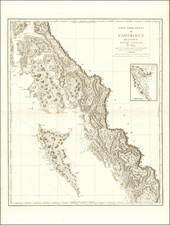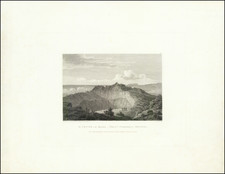 Place/Date:
London / 1798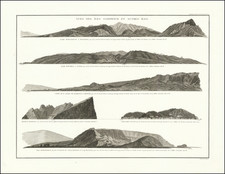 Place/Date:
London / 1798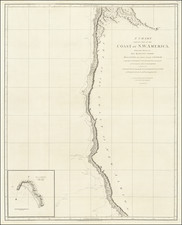 Place/Date:
London / 1798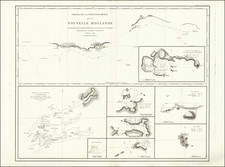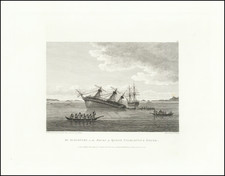 Place/Date:
London / 1798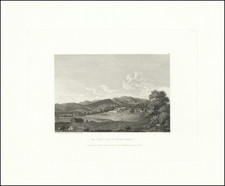 Place/Date:
London / 1798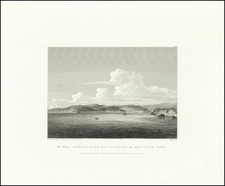 Place/Date:
London / 1798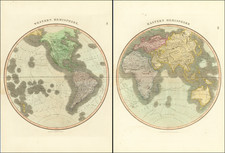 Place/Date:
Edinburgh / 1815
Size:
20 x 20 inches -_(each map)
---
Archived