Introduction:
After two Pacific cruises that observed the Transit of Venus, charted New Zealand, the eastern coast of Australia, and many islands; and disproved the existence of a vast southern continent, Cook's third voyage focused on searching for the Northwest Passage. It was also tasked with the return of Mai, a Ra'iatean man and the first Polynesian visitor to Britain, who had joined Cook's second voyage.
Cook in the Resolution was joined by Charles Clerke in the Discovery. Resolution sailed in July from Plymouth, rounded the Cape of Good Hope, visited the Kerguelen group in the Southern Indian Ocean, then called at Tasmania before heading to New Zealand.
In the spring of 1777, the ships sailed north, first to Tonga, and then to Tahiti. They left Mai on Huahine in a wooden house built for him by the crew. Cook continued north and became the first European to encounter the Hawaiian Islands, in January 1778.
During the warm months (in the northern hemisphere) of 1778, Cook and his crew charted the northwestern coast of North America, calling at Nootka Sound and Prince William Sound. They went up the Cook Inlet, which they thought could be a Northwest Passage, but it proved to be a false start. Heading west, they skirted the Aleutians and sighted the Asian coast. In January 1779, they returned to Hawai'i to resupply and rest.
In Kealakekua Bay, Cook was greeted warmly by the Hawaiians. They stayed for three weeks, enjoying the considerable hospitality of the people. In early February, the ships set out for another northern tour, but only a few days from Hawai'i the Resolution's mast was damaged, forcing their return.
This time, they were not welcomed by crowds. During a dispute over a stolen boat, a scuffle broke out. When it was over, sixteen Hawaiians, four marines, and Cook were dead.
Clerke took command. He forced the Hawaiians to give him Cook's remains, which were buried at sea. He then led the ships north, passing through the Bering Strait before turning back due to ice. In August of 1779, Clerke too died, of consumption, while near Kamchatka. A third commander, John Gore, then had to lead the ships home.
The ships sighted Japan on their southward journey before calling at Macao. There, they made sizeable profits by selling sea otter pelts, kickstarting a new industry. By April 1780, the Resolution and Discovery were back at the Cape of Good Hope. They returned to Britain via the Orkneys, anchoring in the Thames on October 7, 1780.
---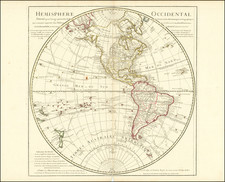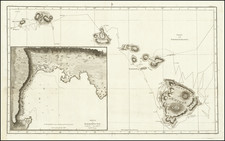 Place/Date:
Dublin / 1784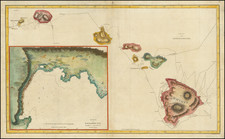 Place/Date:
London / 1784
Place/Date:
n.p. / 1784 circa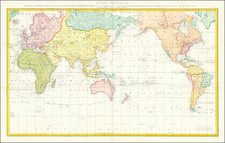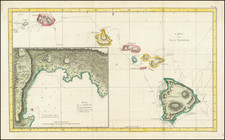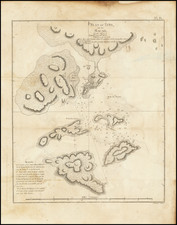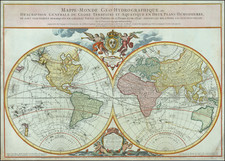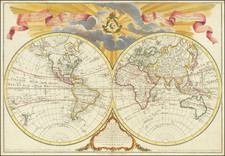 Place/Date:
Paris / 1790 circa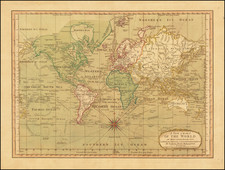 Place/Date:
London / 1794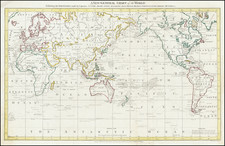 Place/Date:
London / 1794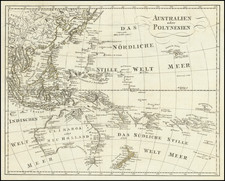 Place/Date:
Nuremberg / 1795
Size:
12.25 x 9.75 inches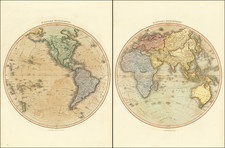 Place/Date:
Edinburgh / 1815
Size:
20 x 20 inches -_(each map)
---
Archived