Old and antique maps of Canada for sale. Our authentic Canada map inventory features antique maps of Canada from the period of New France, the Hudson Bay Company, and early exploration by mapmakers such as Champlain, Vancouver, and Mackenzie. Our map inventory typically includes antique and vintage city views and plans of Montreal, Quebec, Toronto, and Vancouver. Vintage pictorial maps of Canada are also for sale.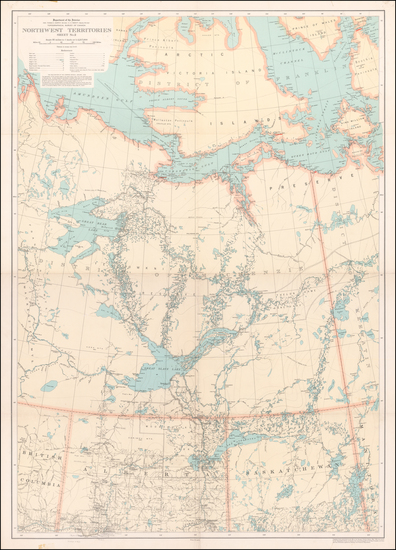 Place/Date:
Ottawa / 1933
Canadian Department of the Interior's 1933 antique map showing Canada.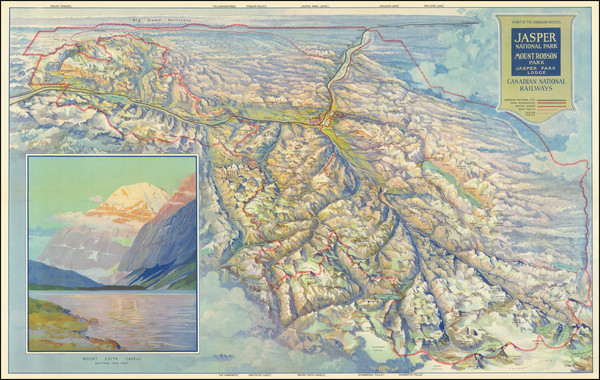 Place/Date:
n.p. / 1935 circa
1935 original Canadian National Railway map showing Canada.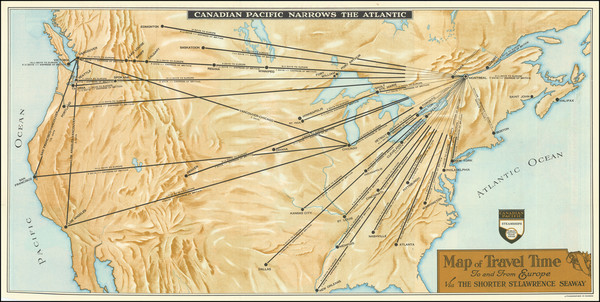 Place/Date:
Canada / 1936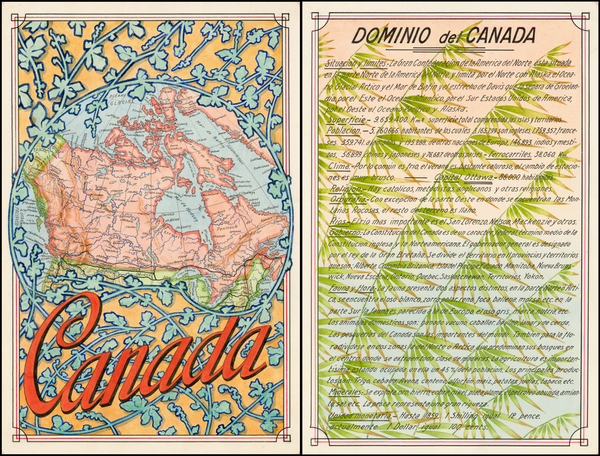 Place/Date:
Buenos Aires / 1939
1939 antique Raggio map showing Canada.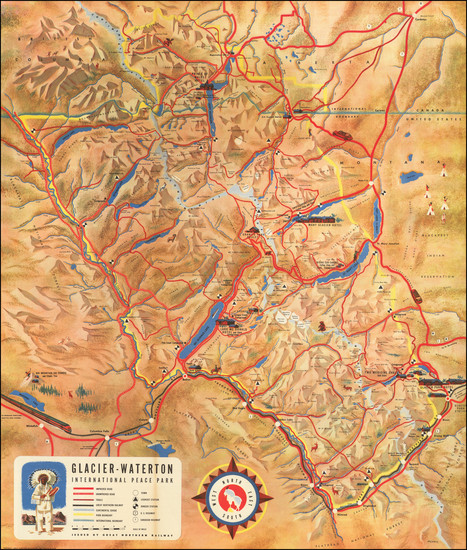 Place/Date:
St. Paul, MN / 1952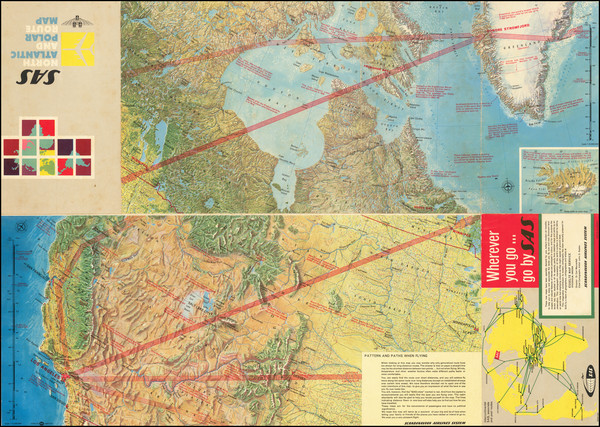 Place/Date:
Stockholm / 1960 circa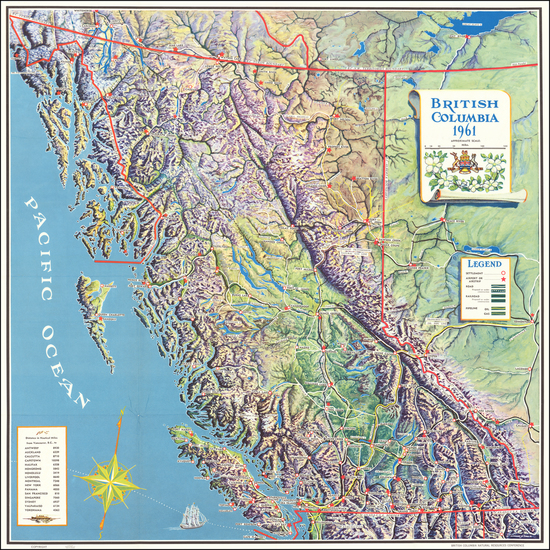 Place/Date:
Vancouver, BC / 1961